The Presets @ Bowery: Chew My Mind Up
Following an intense opening set for The Rapture (circa '06)
&
a ferocious headlining slot at Studio B (circa '07)
, I expected nothing short of magnificence at last night's Bowery gig. Thankfully, that is exactly what I received. On the pen ultimate evening of their 2008 North American trek, the Aussie duo transformed the L.E.S. stronghold into one giant electro carousel. Fists were raised highest for
Beams
favorites in the form of 'Are You The One?' & 'Down Down Down' in addition to
Apocalypso
's first two singles: 'My People' & 'This Boy's In Love'. However, my most cherished moment would have to be their sultry take on 'Steamworks'. It was immediate, perverse & absolutely riveting. View a handful of photos, the complete setlist (courtesy of
Miss Punk Photo
) & an MP3 of 'My People' below.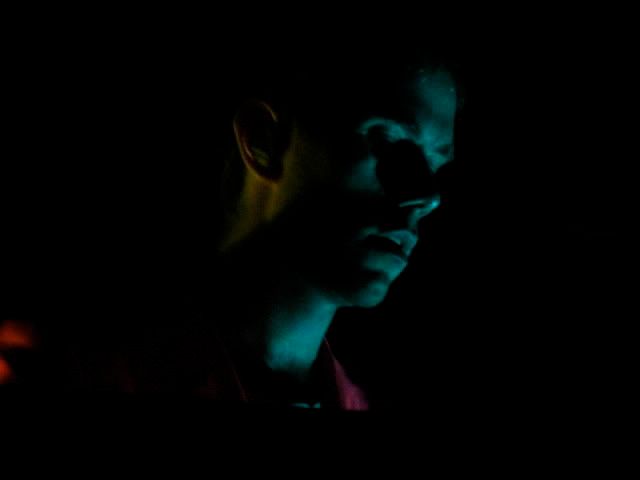 (
Setlist
) Talk Like That. Down Down Down. Girl. Untitled New Track. A New Sky. Yippyo Ay. Are You The One. Together. Aeons. Girl & The Sea. Steamworks. This Boy's In Love. Kicking & Screaming. My People. (
Encore
) Anywhere. I Go Hard I Go Home.
MP3:
The Presets - My People
[
alt link
]
Labels: bowery ballroom, concert review, the presets