Joan As Police Woman @ Bowery: An Eternal Flame
Four months ago I saw Joan As Police Woman at NYC's Mercury Lounge.
On that spring evening, the trio (led by Joan Wasser) previewed a bevy of tunes from their romantic sophomore LP,
To Survive
. Now, with the album's release under their respective belts, Joan & the gang performed a proper 90 minute set which, once again, included myriad selections from the aforementioned record, as well as an assortment of tracks from their magnificent debut,
Real Life
. While the gig was undoubtedly alluring from start to finish, there are two moments that easily stand out for yours truly. One of which would be Joan's tremendously passionate take on Jimi Hendrix's 'Fire'. The other would be the surprise guest appearance by none other than Rufus Wainwright for the set closer, 'To America'. A genuinely beautiful collaboration. Read Joan's interview with
The Guardian
here.
Visit Joan As Police Woman
on MySpace.
A handful of photos, the complete setlist & a
Real Life
era MP3 follow.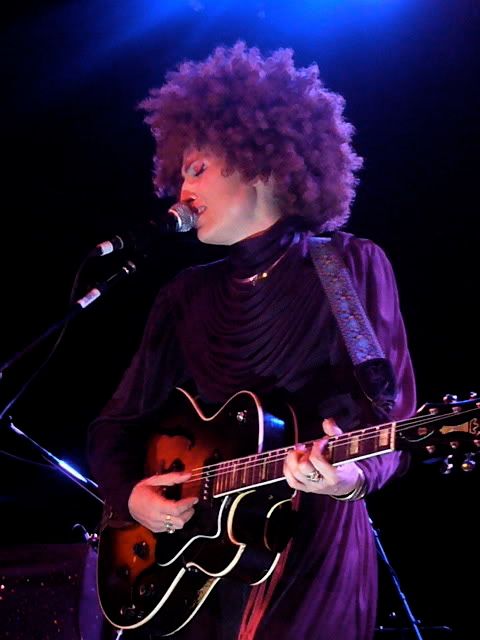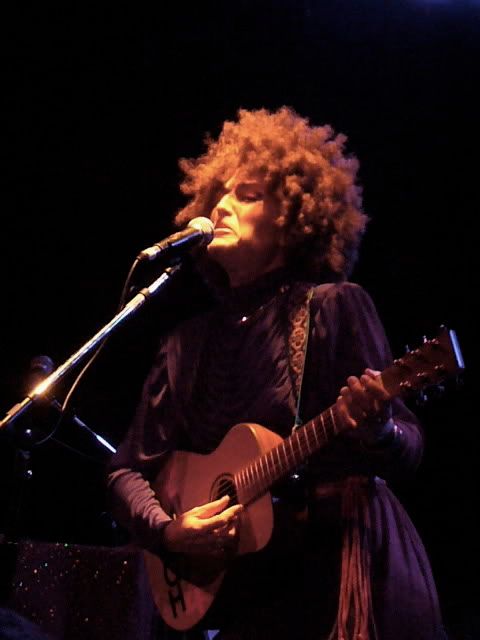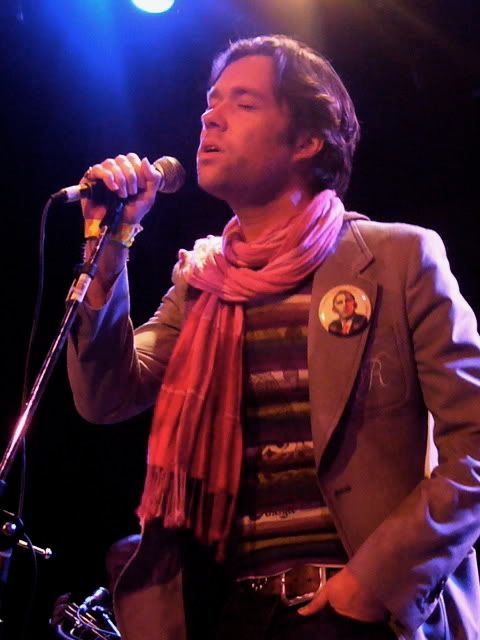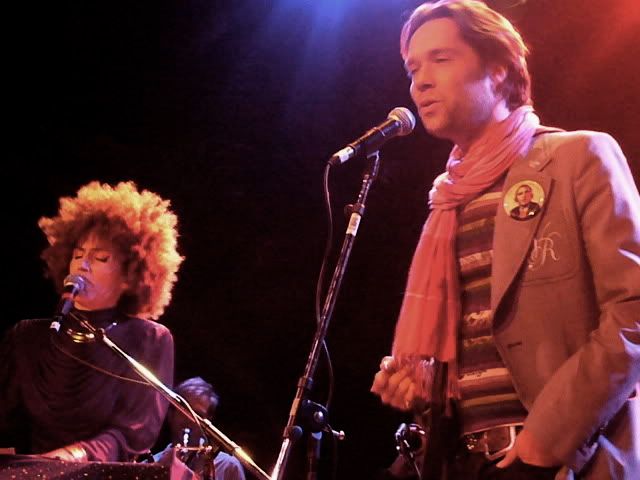 (
Setlist
) Honor Wishes. To Be Loved. The Ride. To Be Lonely. Holiday. Hard White Wall. Feed The Light. Magpies. Start Of My Heart. I Defy. Fire. Eternal Flame. Christobel. To America. (
Encore
) Real Life.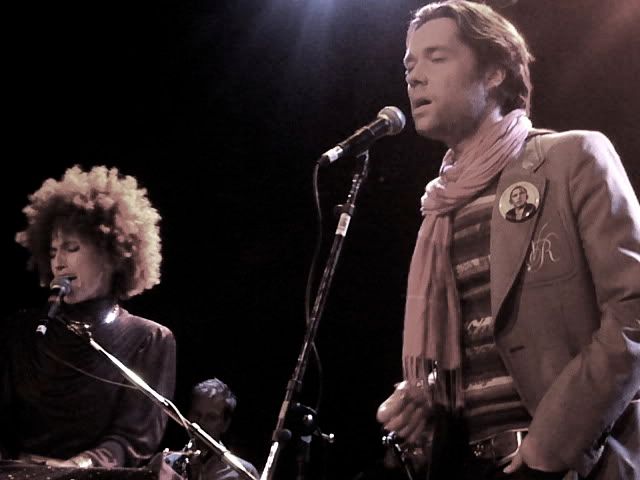 MP3:
Joan As Police Woman - Eternal Flame
Labels: bowery ballroom, collaboration, concert review, joan as police woman, rufus wainwright