The Dodos @ Spiegeltent: Beyond The Storm
God bless The Dodos.
For
the
third time this year, the San Fran based duo blew my mind. Last night's set (easily the best of the bunch) was nothing short of spellbinding. I'm still in a massive state of shock. View videos from the gig
at Sup Mag's YouTube channel.
Pix below.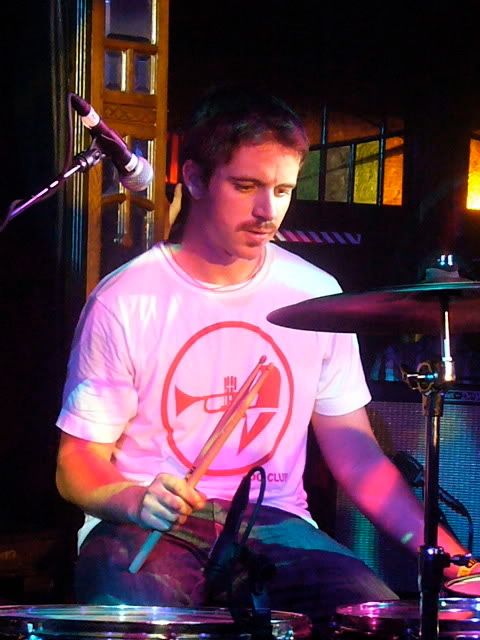 MP3:
The Dodos - Eyelids
[
alt link
]
Labels: concert review, spiegeltent, the dodos