Bloc Party @ Webster Hall: The Answer Is Here
Dazzling. Sweaty. Radiant. Official TMS Rating: 9/10. Photos, full setlist & MP3 below.
(
Setlist
) Hunting For Witches. Positive Tension. Waiting For The 718. Price Of Gas. So Here We Are. The Prayer. Once A Future King. Mercury. This Modern Love. Clay. Banquet.
(
Encore 1
) Like Eating Glass. I Would Die 4 U. Flux. She's Hearing Voices. Helicopter.
(
Encore 2
) Pioneers.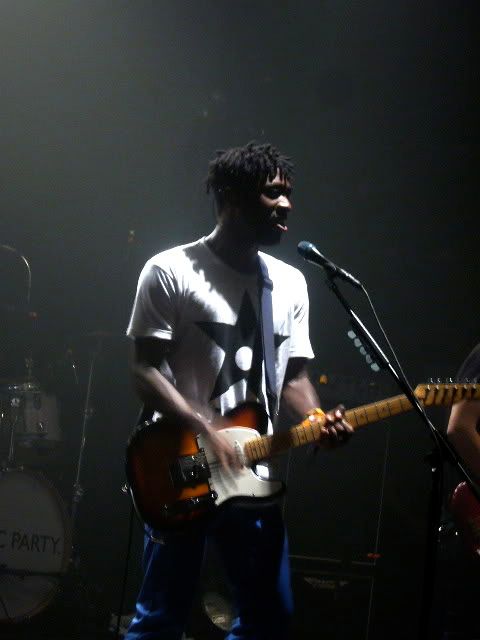 MP3:
Bloc Party - I Still Remember (Sebastian Mix)
Labels: bloc party, concert review, webster hall