All Points West Festival Day 1 Pictorial: Radiohead
AMAZING AMAZING AMAZING AMAZING AMAZING. Complete setlist, photos & MP3 below.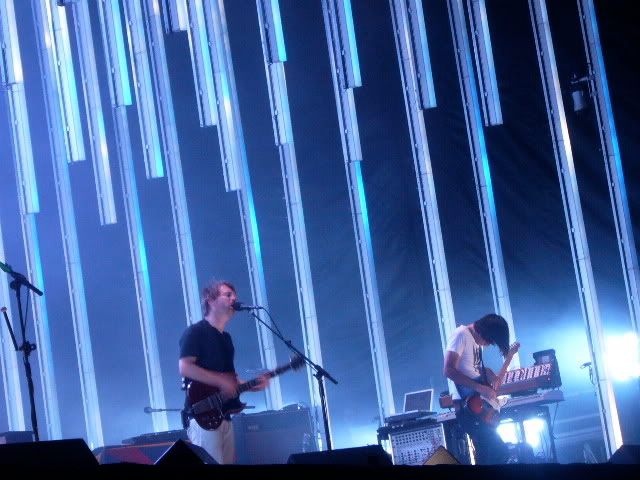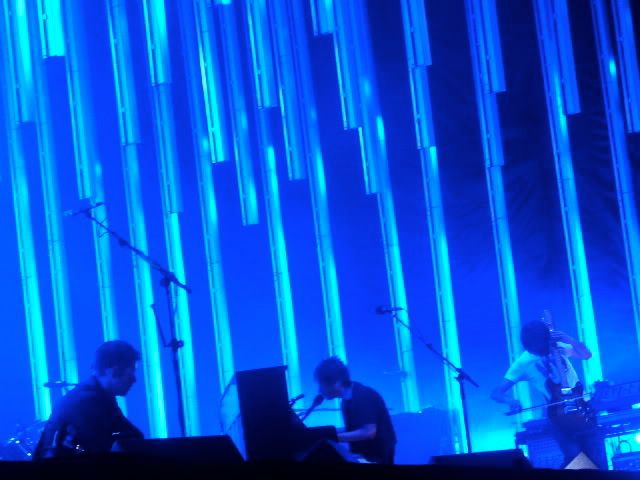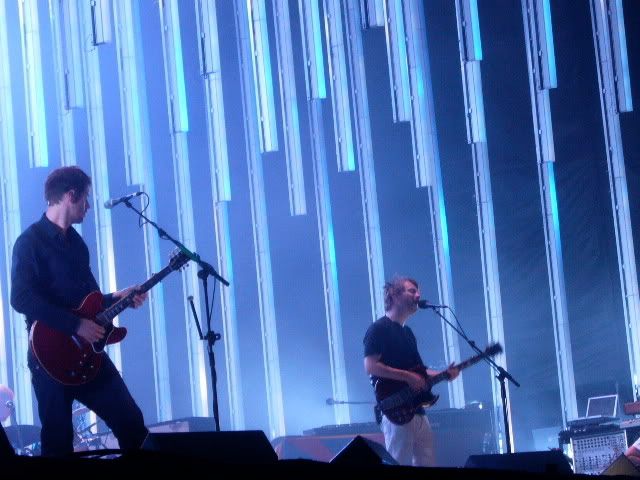 (
Setlist
) 15 Step. There There. Morning Bell. All I Need. Lucky. Nude. Arpeggi. The Gloaming. Optimistic. Videotape. Reckoner. Jigsaw Falling Into Place. You And Whose Army. Idioteque. Climbing Up The Walls. Bodysnatchers. How To Disappear Completely. (
Encore 1
) House Of Cards. Pyramid Song. Paranoid Android. Dollars & Cents. Street Spirit. (
Encore 2
) Cymbal Rush. Just. Everything In Its Right Place.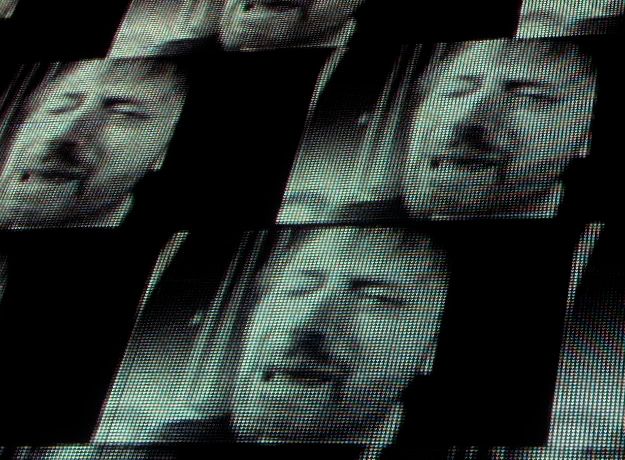 MP3:
Radiohead - Jigsaw Falling Into Place
Labels: all points west, concert review, radiohead