Jeremy Jay @ Union Hall: Beautiful Rebel
There's something about Jeremy Jay that I just can't get enough of. I'm not sure if it's his Mozzer esque swagger, his remarkably vintage melodies or his prowess at constructing perfect pop songs. Perhaps it's a combination of all of those factors. Last night's forty minute set showcased new tunes, a host of B-sides and a few selections from his debut LP,
A Place Where We Could Go
(
review
). Throughout the gig, the towering crooner flailed about the stage and serenaded the venue's attendees as if he were reciting lines straight out of a Shakespeare sonnet. Magnificent, indeed. Enjoy his latest video
here.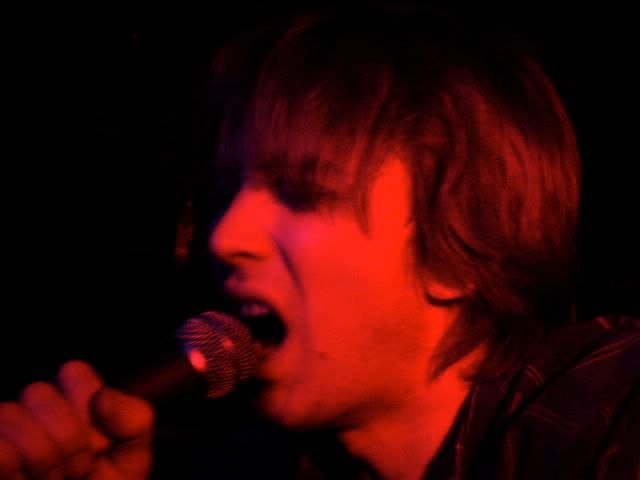 Visit Jeremy Jay at his official
MySpace page.
Download a JJ MP3 at bottom of post.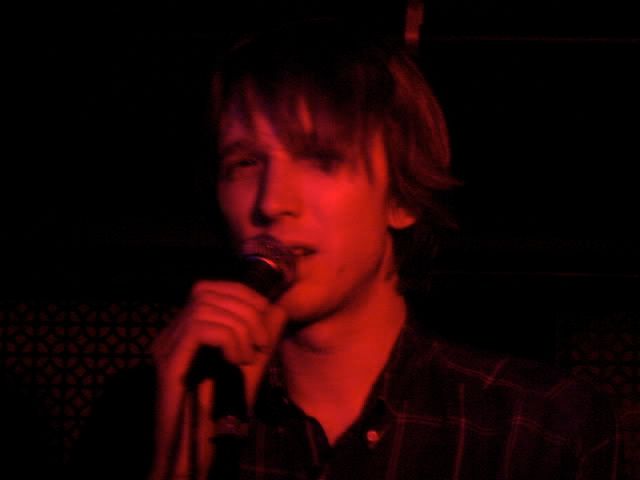 MP3:
Jeremy Jay - Beautiful Rebel
[
alt link
]
Labels: concert review, jeremy jay, union hall