Coldplay @ MSG: Technicolor Shadows
Last night Jen & I were fortunate enough to catch the first ever American gig supporting Coldplay's spectacular senior release,
Viva La Vida
. While the evening's career spanning set served as a trial run for their upcoming international mega tour, the 80 minute show also hinted at what's in store for their stage presentation. Included in the latter group was ample butterfly shaped confetti, six large globes featuring live video & corresponding imagery, a U shaped walkway and a host of laser beaming lights. Music Slut pinnacles: a tender take on 'Trouble', a trio of forgotten yet recovered via ad lib lyrics during 'Fix You' & a phenomenal denouement showcasing 'Lovers In Japan'. Setlist, photos & MP3 below.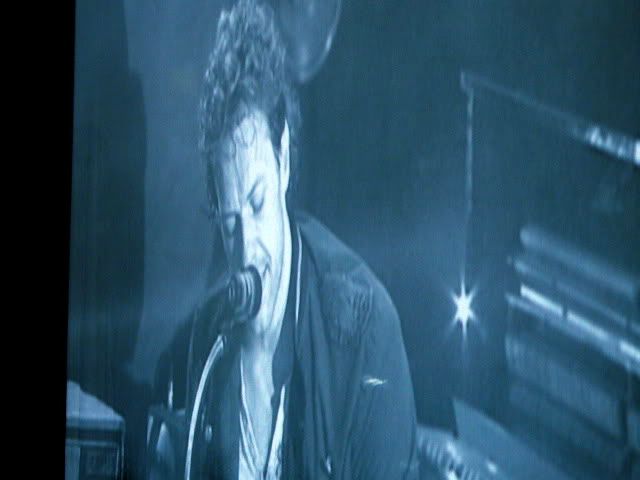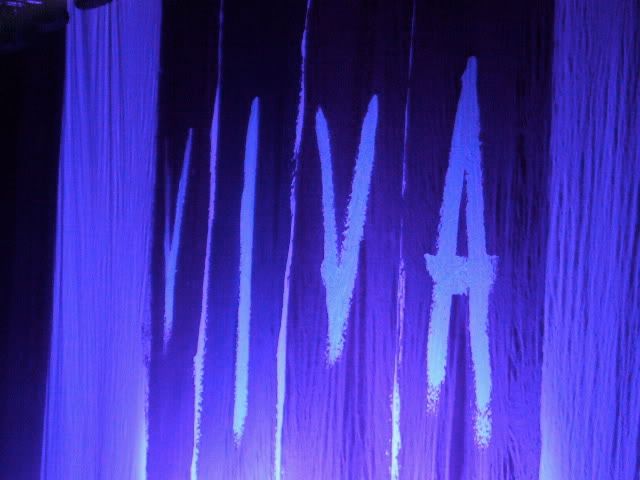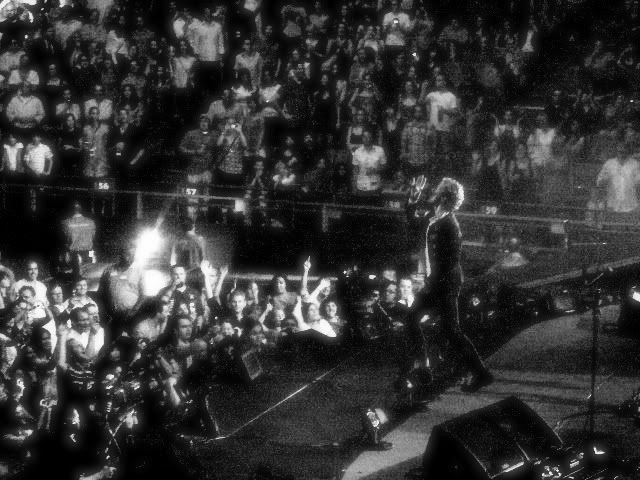 (
Setlist
) Life In Technicolor. Violet Hill. Clocks. In My Place. Viva La Vida. Chinese Sleep Chant. God Put A Smile Upon Your Face. 42. Square One. Trouble. Lost. Strawberry Swing. Yellow. Death Will Never Conquer. Fix You. Lovers In Japan.
MP3:
Coldplay - Trouble
Labels: coldplay, concert review, madison square garden