Birdmonster @ Mercury Lounge: Fake Tales Of San Francisco
Considering my undying adoration for their 2006 debut LP (
No Midnight
), I was elated upon hearing the news that Birdmonster was set to premiere selections from their highly anticipated sophomore effort,
From The Mountain To The Sea
(due out in August), at NYC's Mercury Lounge. The 11 song set focused heavily on LP2 but wasn't totally void of early Birdmonster staples. The Cali based band soared through 'Spaceman' & 'Balcony' with as much finesse & exhilaration as ever. The newer tracks certainly broaden Birdmonster's range. Whereas nearly every tune on
No Midnight
was magically abrasive,
Mountain
's hymns tend to skew somewhere between ballad and fist pumper. A truly tremendous & rarely tackled median. Catch a video from last night's performance over at
Q's Gigoblog
.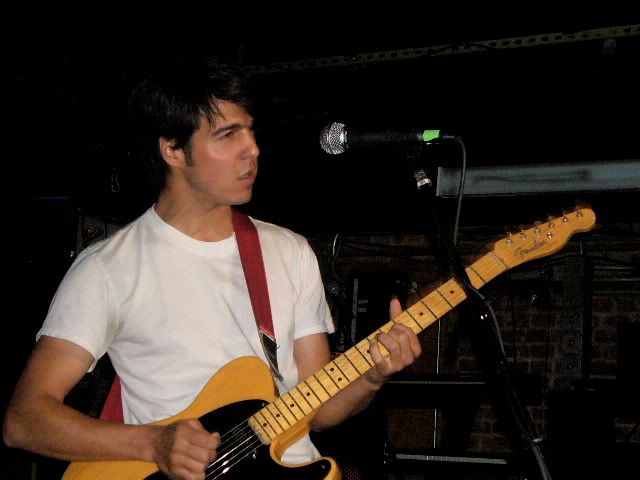 Visit Birdmonster at their
official MySpace page.
Enjoy the full setlist & an MP3 below.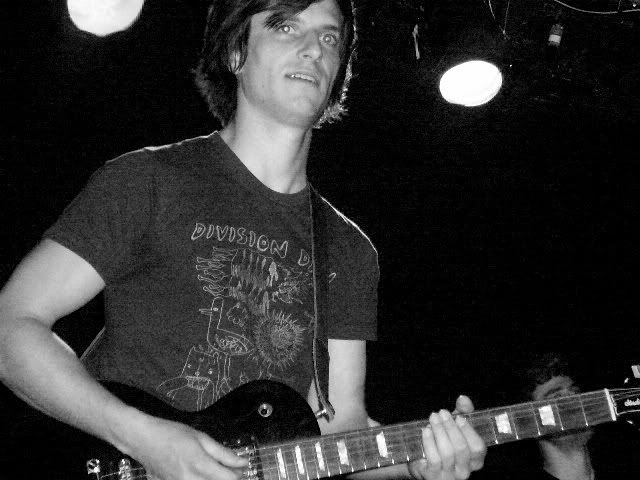 Setlist:
Our Ashes. Lost At Sea. Greenland Sound. Balcony. New Country. Born To Be Your Man. I Might Have Guessed. Spaceman. The Only One. My Love For You. Residue.
MP3:
Birdmonster - Spaceman
Labels: birdmonster, concert review, mercury lounge